Workshop in Colmar, September 2012
The September 2012 workshop in Colmar was organized by the Maeva Mai Wan Kao Association.
It took place in the facilities of Meyenheim military base with participants from Colmar, Strasbourg and Berlin.
The workshop included an introduction to dance course on Friday night and aimed at developing the activities of this young association with new dancers.
Photo Album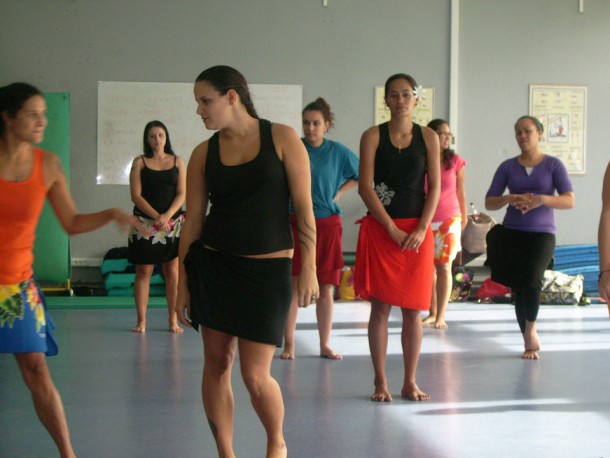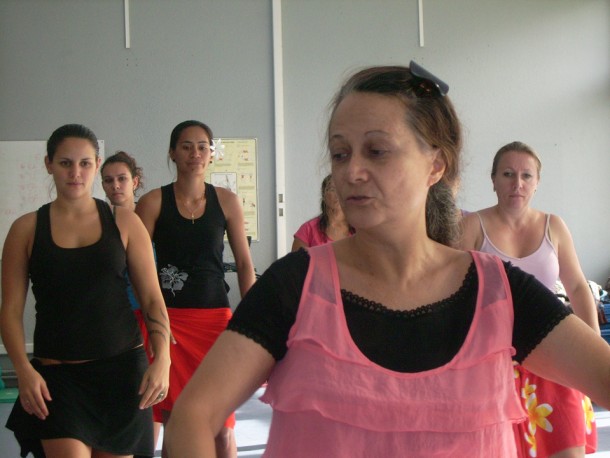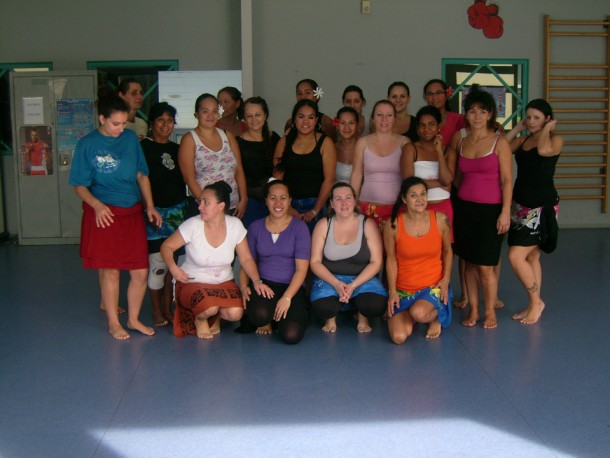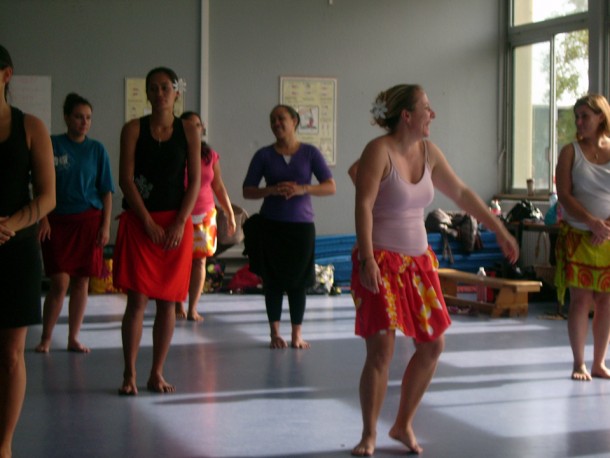 Video