Workshops in Chigasaki. March 2013
In March 2013 I went back to Chigasaki to hold workshops at Mihoko Ogawa Hula Halau for the third time. I was only there for three days to teach her students of all ages, as can be seen in the photos and videos of the workshop.
I really enjoyed meeting them all again, with a very special thought for the elder ladies group, the « Kupuna wahine » who are so full of life and energetic despite being in their mid-sixties!
The youngest students are 8-year-old children, who started dancing with me during previous workshops. They have made amazing progress and Mihoko is planning to present them for one of the Heiva competitions held in Japan.
These three days were very intense but I really enjoyed them.
Photo album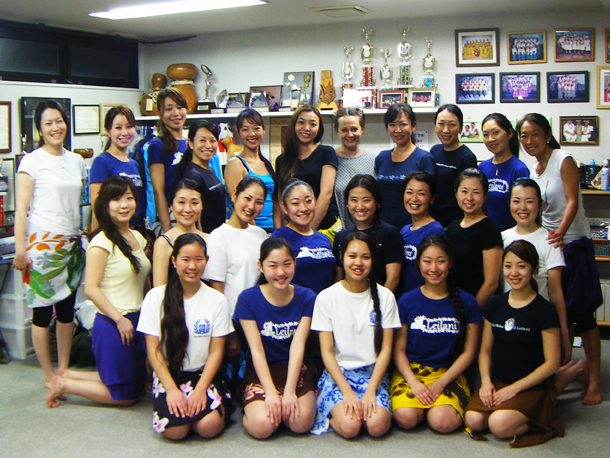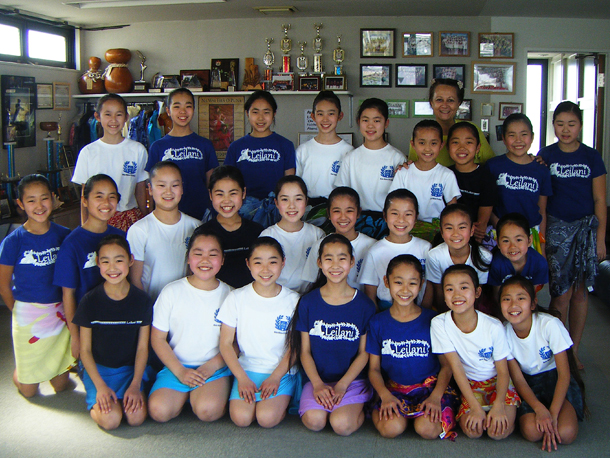 Videos